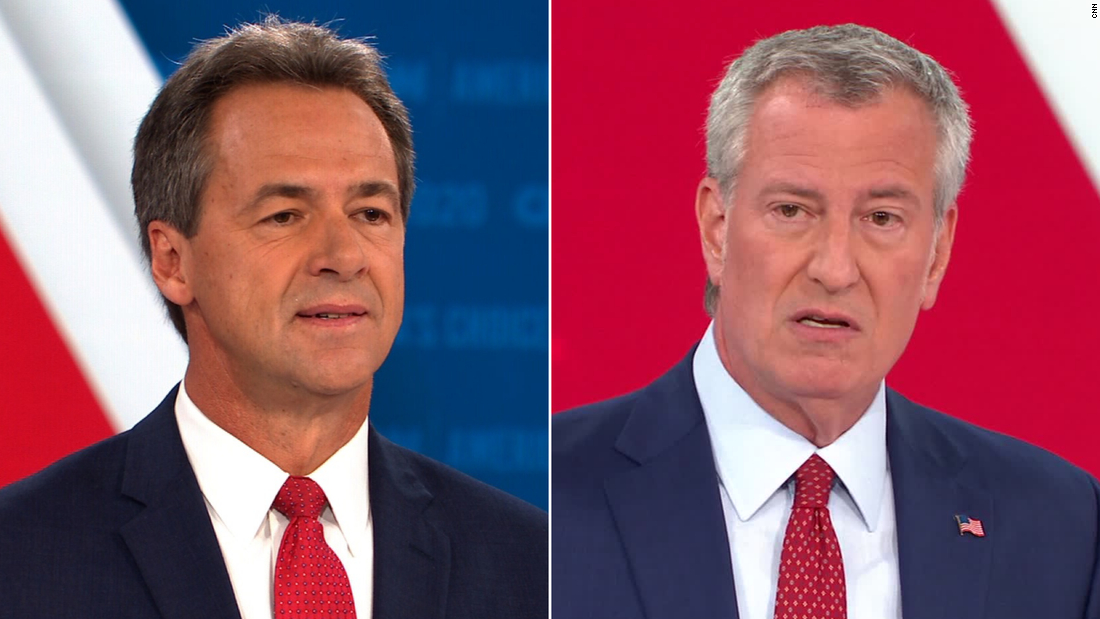 New York( CNN) Montana Gov. Steve Bullock and New York Mayor Bill de Blasio offered two markedly different views of the Democratic Party at CNN town halls on Sunday, catering a striking instance of the political part inside the party.
Where de Blasio talked about there not being much of a divide between rural and urban voters, Bullock propagandized his ability to relate to parties in rural states — like Montana — who voted for President Donald Trump.
And where Bullock talked about his concerns about mandatory gun buybacks and his past opposition to universal background checks, de Blasio obligation — as chairperson — to determine handgun legislation a central issue.