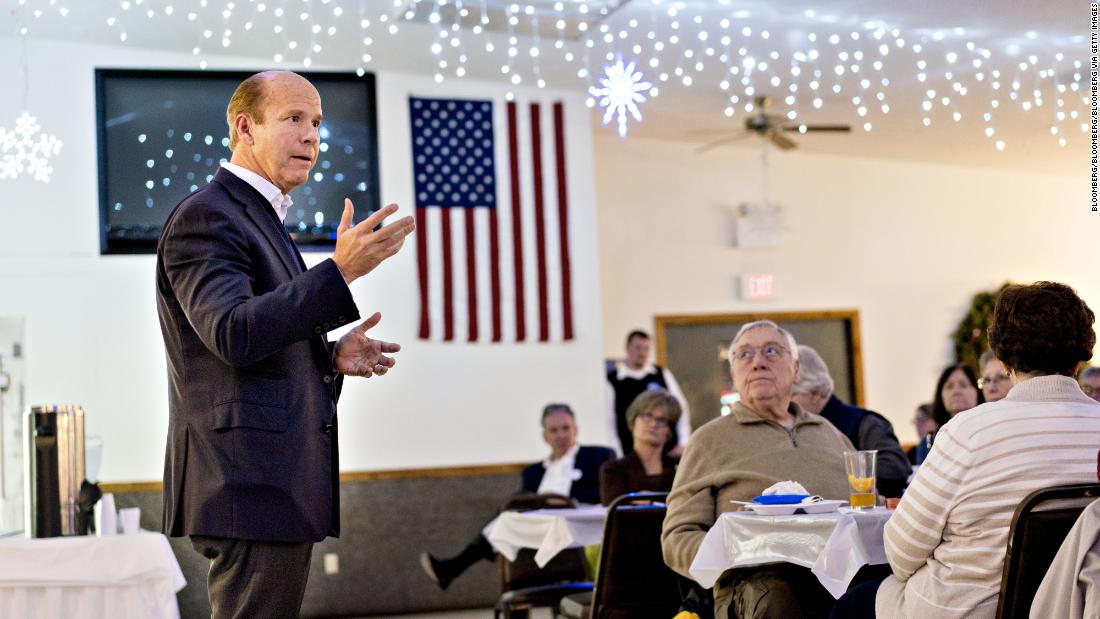 ( CNN) I believe in market-based capitalism. It is the greatest job creation, productivity and innovation machine ever established. The genius of America is that we allowed capitalism to work its magic while at the same time moderating it with relevant regulation, tax policy, workers' their entitlements and the building of enormous societal infrastructure, including a safety net.
The wrong answer is socialism; in its pure kind, it is a bad economic simulate and it's the incorrect political approaching. This is something we need to talk frankly about because despite the real-world tribulation that a Trump White House represents for our republic, we seem determined to fight out this primary in the abstract, debating the need to pursue a fundamentally different financial prototype for our country.
We need to talk about socialism in 2019, because President Trump is surely going to
talk about it
in 2020. It's a fight he wants to have and if we're not careful, it's a fight that we'll lose — and lose the election with it. Even if "Democratic Socialism" doesn't aim to eliminate all private enterprise, on important issues like health care, strategy like Medicare for All would stir most forms of private assurance illegal and implement government-run systems, restraint choice and challenger.