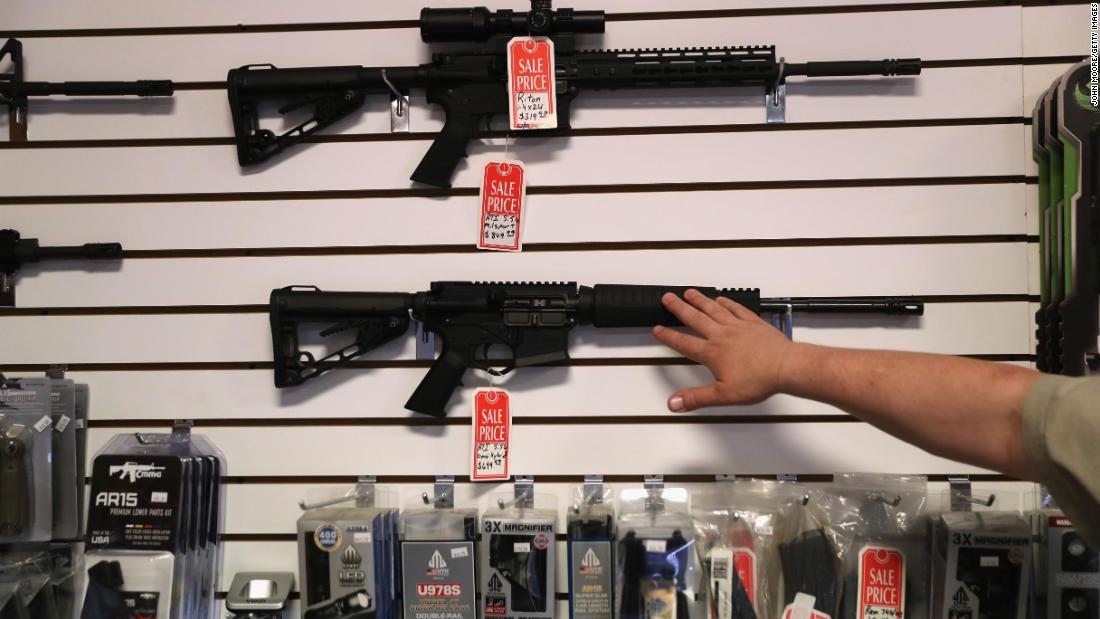 ( CNN) It's been one week since 31 parties were killed in mass shootings in El Paso, Texas, and Dayton, Ohio. It's worth pointing out that those two shootings followed another, 1 week earlier, in Gilroy, California, where three people, including a 6-year-old and a 13 -year-old, were killed by an annoyed person with a handgun.
Some Republican lawmakers have conveyed an openness, but how sincere and serious the latter are remains to be determined.
For times, I've gone on television and did the subject for the Second Amendment — the right to bear arms. I've pointed out that felons don't follow shot principles, and I've represented the NRA and its members — law-abiding gun owners like me who have nothing to do with mass shootings or brutal shoot crimes. I've done that because I am a firearm owner and a gun-rights advocate. And I believed it was true.